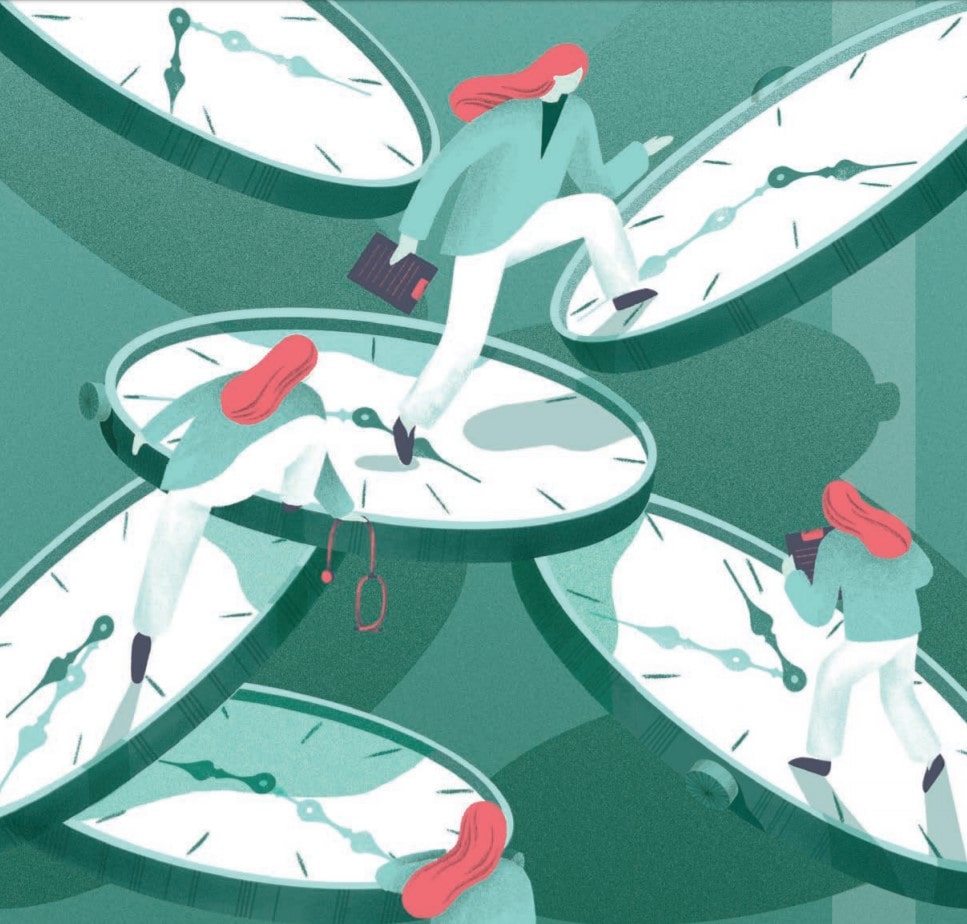 Milwaukee Magazine
A few hours later, there were 2,500 more "shares," and by July 10, another 11,151 people had shared the post, which attracted more than 5,000 comments. The hot topic?
Nurses and their long hours.
"I can make myself get up at 5 a.m. to make sure your mother had the
medicine she needs," reads the message posted on the NursingGuide.ph
Facebook page.
Read More »